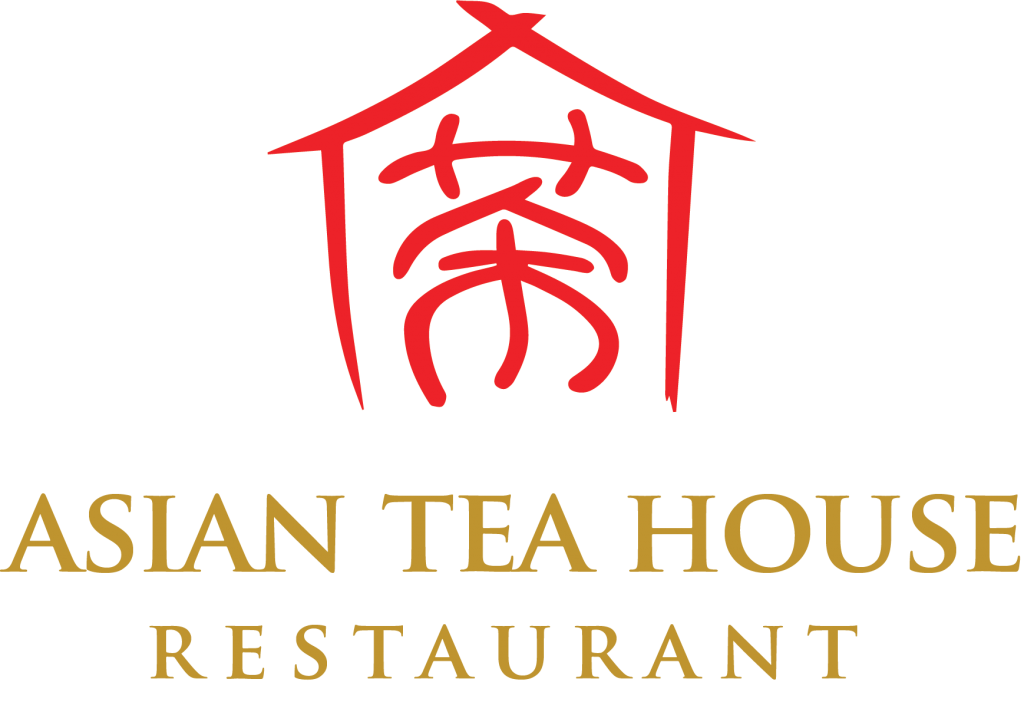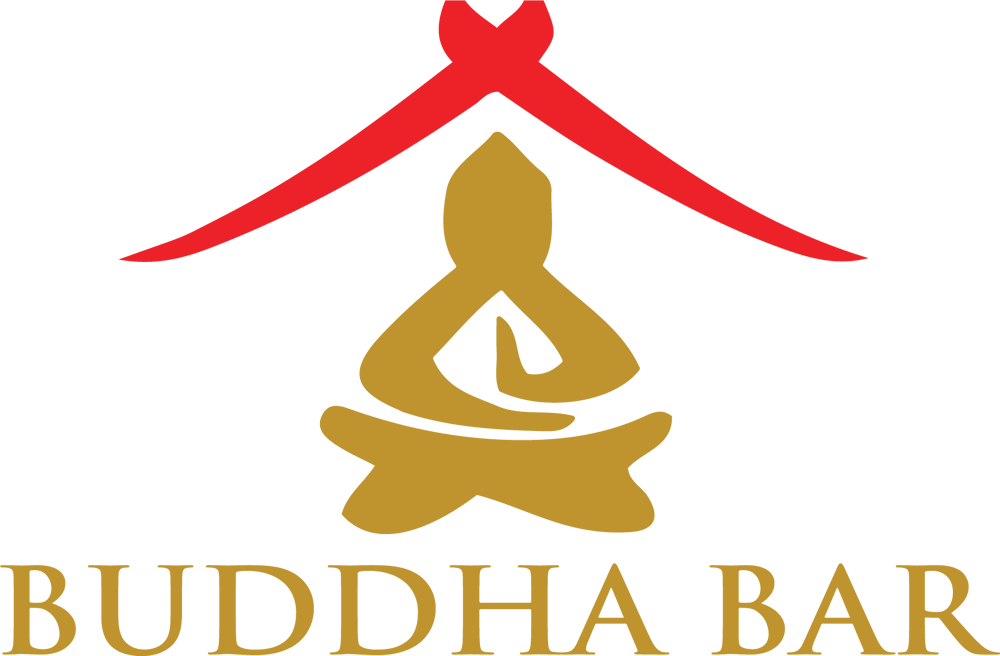 Following on the announcement by the Government, Buddha Bar remains OPEN with TAKE-AWAY & DELIVERY SERVICES and Asian Tea House will be CLOSED from 7 October 2020 until further notice.
We have and will continue taking precautions and necessary steps to protect our team, guests and our community.
Buddha Bar
Opening hours: 5pm till 10.30pm
(Last order for Delivery by 10pm)
CLOSED every MONDAY and TUESDAY
Stay tune for upcoming surprises!
Cocktails-to-go and competitions...
Asian Tea House Opening Hours
(CLOSED from 7 OCT 2020 until further notice)
Buddha Bar Opening Hours
Dine-In Table Service
Mon: CLOSED
Tues: CLOSED
Wed: 5pm-10:30
Thurs: 5pm-10:30
Fri: 5pm-10:30
Sat: 5pm-10:30
Sun: 5pm-10:30
Take Away and Delivery available.
(Last order for Delivery service by 10pm)
Contact details
Tel. 091 563749 / 091 563767
14 & 15 Mary Street, Galway