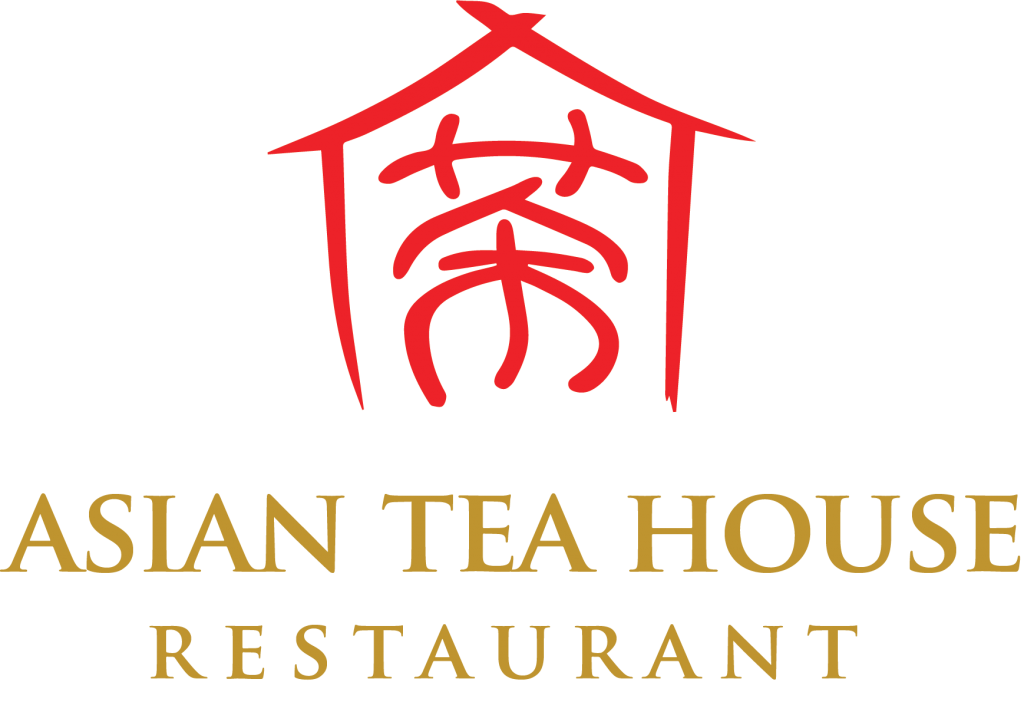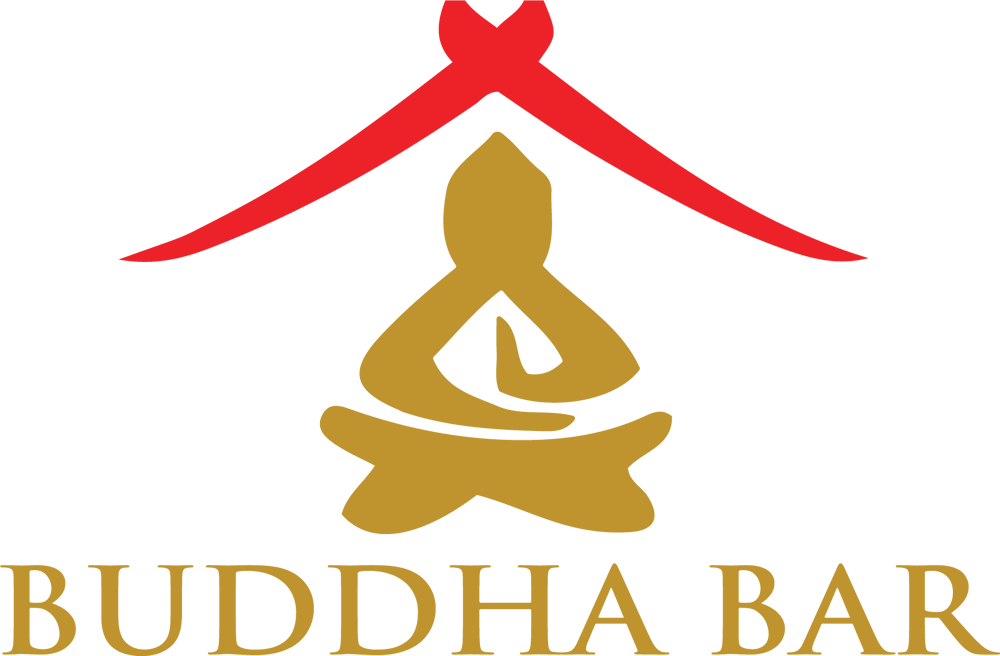 Our Takeaway Collection and Delivery services are available now!
Opening Hours:
Asian Tea House Restaurant
5pm till 10.30pm (Last order for Delivery by 10pm) (CLOSED every TUESDAYS)
Buddha Bar
TEMPORARY CLOSED until further notice
To ensure the health and safety of everyone, we will take appropriate measures with strict hygiene procedures during our operations.
"Nothing is permanent in this world, not even our Troubles..." - Charlie Chaplin
We wish you and your loved ones Stay Strong, Stay Safe and Stay Healthy!
Asian Tea House Opening Hours
RE-OPEN from 7 MAY THURSDAY
For Take away Collection and Delivery Services ONLY
Mon: 5pm-10:30
Tues: CLOSED
Wed: 5pm-10:30
Thurs: 5pm-10:30
Fri: 5pm-10:30
Sat: 5pm-10:30
Sun: 5pm-10:30
(Last order for Delivery service by 10pm)
Buddha Bar Opening Hours
TEMPORARY CLOSED UNTIL FURTHER NOTICE
Mon: 5pm-11:30
Tues: CLOSED
Wed: 5pm-11:30
Thurs: 5pm-11:30
Fri: 5pm-12:30
Sat: 5pm-12:30
Sun: 5pm-11:30
Contact details
Tel. 091 563749 / 091 563767
14 & 15 Mary Street, Galway